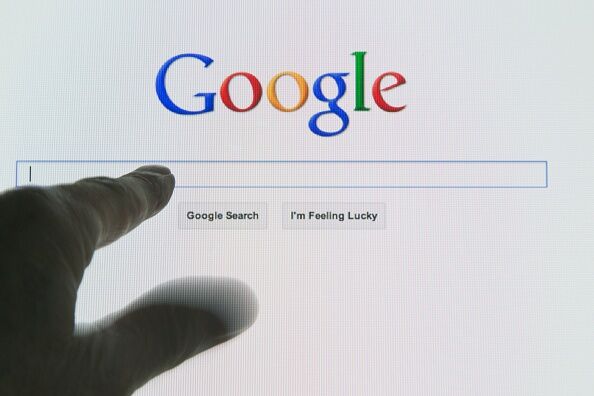 We totally understand if your goal for 2019 is to get a new job and leave your old job and Google is also here to help you out!
Google released the "Most Googled Career Questions of 2018" and a lot of them have to deal with just looking for the right job.
According to the Google Trends data, the most popular career question googled in 2018 was "how to quit job," followed by "what job should I have." Essentially we all don't know how to get out of our toxic job and find our callings. Here are the other most-popular career questions on Google:
What is the highest paying job?
How to decline a job offer
How to get a job
How to find a job
How to accept a job offer
What job is right for me?
What to wear to a job interview
How to get a job fast
Hopefully these questions will help you take your first step towards getting a job you love and we wish you all the best!
Photo Credit: Getty Images