'Amazon Go' No Money, No Line Store Opens Today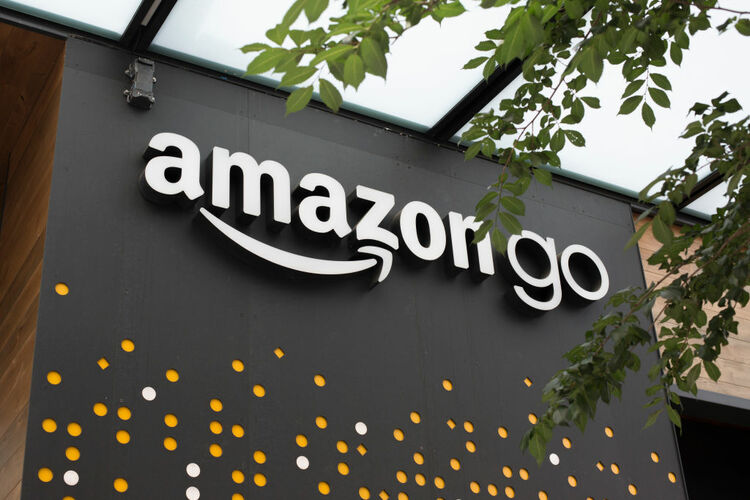 Amazon Go, the brand new no-cash, no credit card, no checkout convenience store is officially here. The first of it's kind opened its doors in Seattle today.
The store is basically Amazon, just a brick-and-mortar edition. You download an app, allow your every move to be tracked and analyzed in real time, pick up whatever you want from the inventory and then walk out the door without stopping. You get charged to your Amazon account once you leave.
Although it sounds like it will be easy to steal amongst other issues, there are some reporters who testedthe new system. And now we're super excited about this.
For now it's only in Seattle, but cross our fingers for more stores in all of our cities.
What can I buy at Amazon Go?
They offer delicious ready-to-eat breakfast, lunch, dinner, and snack options made by our chefs and favorite local kitchens and bakeries. Their selection of grocery essentials ranges from staples like bread and milk to artisan cheeses and locally made chocolates. For a quick home-cooked dinner, pick up one of their chef-designed Amazon Meal Kits, with all the ingredients you need to make a meal for two in about 30 minutes.
How do I shop at Amazon Go?
All you need is an Amazon account, the free Amazon Go app, and a recent-generation iPhone or Android phone. You can find the Amazon Go app on the Apple App Store, Google Play, and Amazon Appstore.
When you arrive, use the app to enter the store, then feel free to put your phone away—you don't need it to shop. Then just browse and shop like you would at any other store. Once you're done shopping, you're on your way! No lines, no checkout. Pretty cool!!
Read more about the new stores here.
Photo Getty Images

BC
Listen to BC on Shenandoah Country Q102 Weekdays from 3-7pm on our iHeartRadio App!