Facebook Photo Helps Police Solve 2015 Murder Case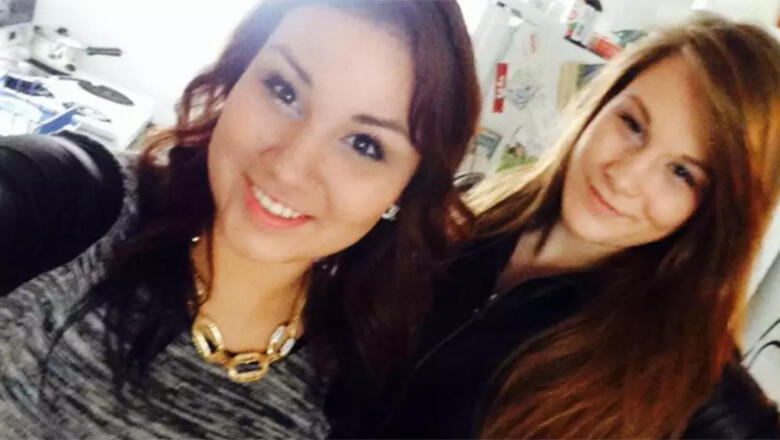 A 21-year-old Canadian woman was sentenced to seven years in prison after police used a photo she posted to Facebook to crack a murder case from 2015. According to Business Insider, Cheryl Rose Antoine pleaded guilty to manslaughter after police say she strangled Brittney Gargol, who was her best friend, with a belt during a drunken argument, and dumped her body on the side of the road.
Police had struggled to solve the case, but were able to piece together enough evidence using Facebook to solve the crime. A photo, uploaded six hours before the murder ultimately did in Antoine. The selfie showed the two women together, smiling before a night out. In the photo, police noticed Antoine was wearing the same belt found alongside the body of Gargol.
Once police found the photo, and identified Antoine as a person of interest, CBC News reports they used Facebook posts of the women to piece together their movements throughout the night. Police used the information they gathered from Facebook to poke holes in her story. In the end, police spoke with a witness who said Antoine admitted to killing Gargol that night.
After getting drunk, Antoine told the friend that she hit Gargol and strangled her. She showed up at her friend's house, and hysterically confessed to how she had hurt her friend
Antoine accepted responsibility for murdering her best friend, but claims she was blackout drunk and had no recollection of what happened.

BC
Listen to BC on Shenandoah Country Q102 Weekdays from 3-7pm on our iHeartRadio App!