HBO has been keeping mum about the release date for Game of Thrones' final season, saying fans could expect it sometime in "2019," but one of its stars hasn't been so careful with the news.
During an interview with the British newspaper Metro, Masie Williams (who you may know as Arya Stark), revealed the official release date for season eight in an interview.
We wrap in December and we air our first episode in April [2019]. That's a four-month turnaround for these huge episodes.

There's a lot that goes into the final edit. You would not want to rush this season at all.

We owe it to our audience and our fans to really do this final season to the best of our abilities.
And what does Williams see for Ayra Stark in the final season?
"I would love for Arya to find her true self again and let go of this anger and revenge that's accompanied her on this journey. I'd love for her to be happy."
Still a little more than a year to go, but at least you have plenty of time to binge-watch the series and get caught up before the final season premieres!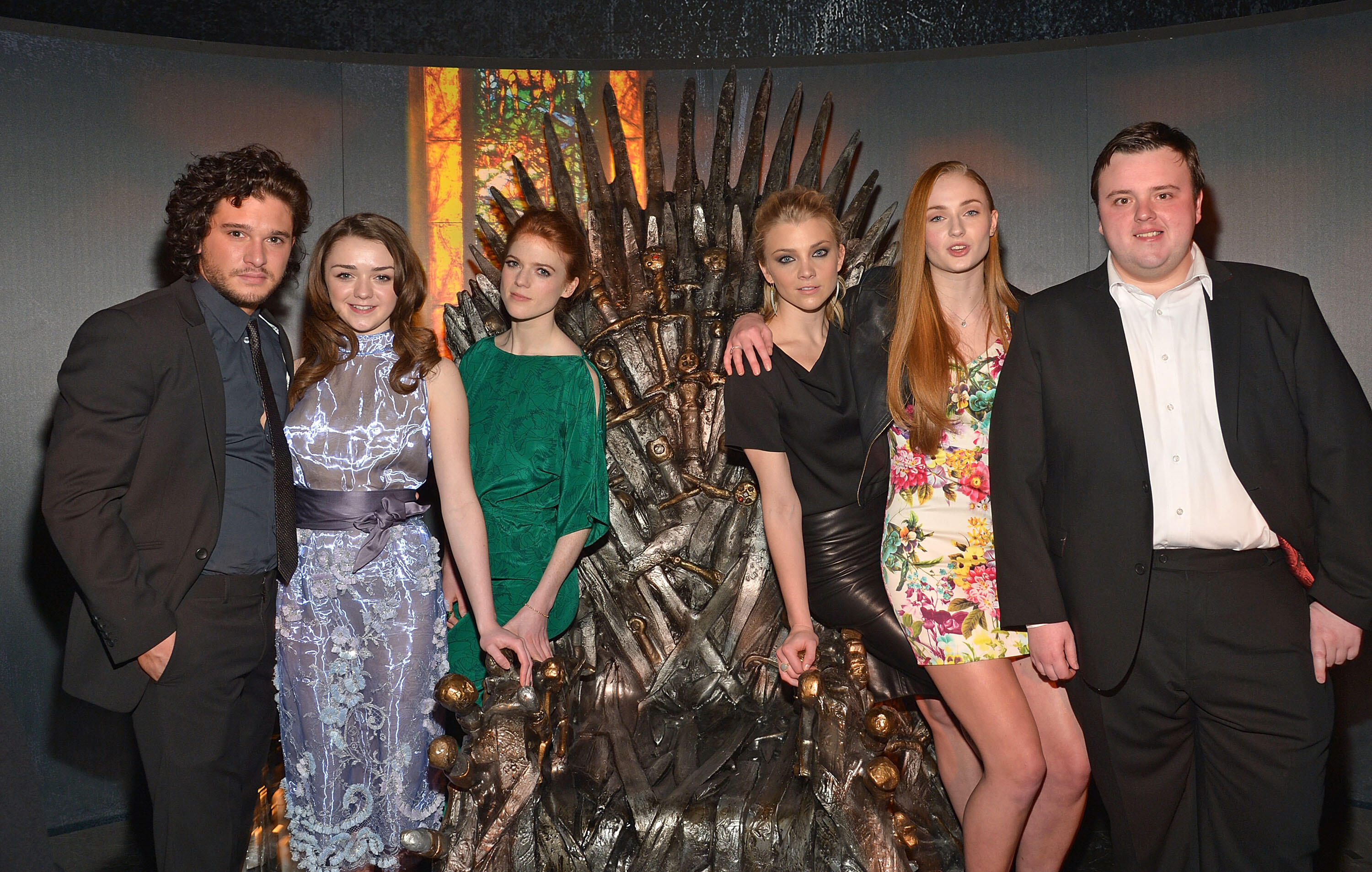 Photo: Getty Images