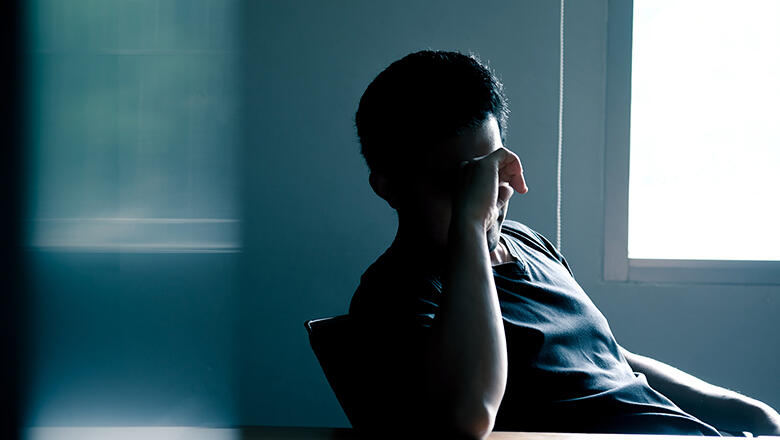 A prisoner in Peru managed to escape prison by walking out the front door. According to Fox News, Alexander Delgado drugged his twin brother, put on his clothes and walked out of jail on January 10, 2017.
The news you want, when you want itWWThe news you want, when you want it
It took police 13 months to track down Delgado, who was serving a 16-year sentence for child sexual abuse and robbery. Authorities offered a reward for his capture, and that helped police find him in the port city of Callao.
He told police he broke out of jail so he could see his mother.
Police had questioned his brother and accused him of being an accomplice, but soon realized he was duped just like the prison guards.
Delgado is now back in police custody and is being transferred to a maximum security prison.
Photo: Getty Images