Pregnant Ginger Zee Slams Body-Shamer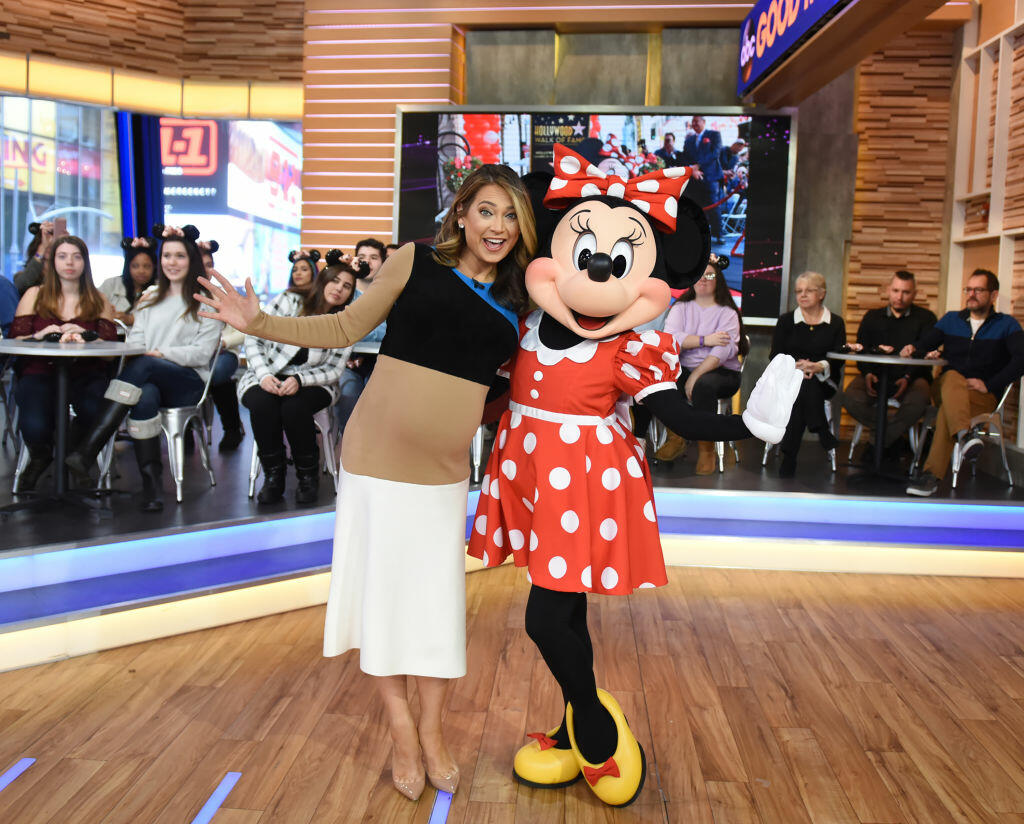 Good Morning America meteorologist Ginger Zee is expecting her second child, but what she wasn't expecting were some rude comments from one viewer who had an issue with the form-fitting dress she wore on-air.
The female GMA watcher tweeted, "You have complained about being pregnant for months. Who chose that dress?"
Ginger could've ignored the comment but wanted to shut the troll down so she responded, "??? I don't remember complaining. I remember being quite happy about it. I guess we all perceive things differently. And I am responsible for hiring or choosing my own wardrobe — so, me!"
So many people came to Ginger's defense that the woman deleted her tweet. Zee explained why she chose to respond, writing:
"I am happy to hear everyone's opinions even if I don't agree and sometimes feel a responsibility to remind them there's a human at the other end of the keyboard. Happy to give them that attention they need. Hope it helps someone else in their path."

BC
Listen to BC on Shenandoah Country Q102 Weekdays from 3-7pm on our iHeartRadio App!