Walmart's Newly Patented Technology For Eavesdropping On Workers Presents P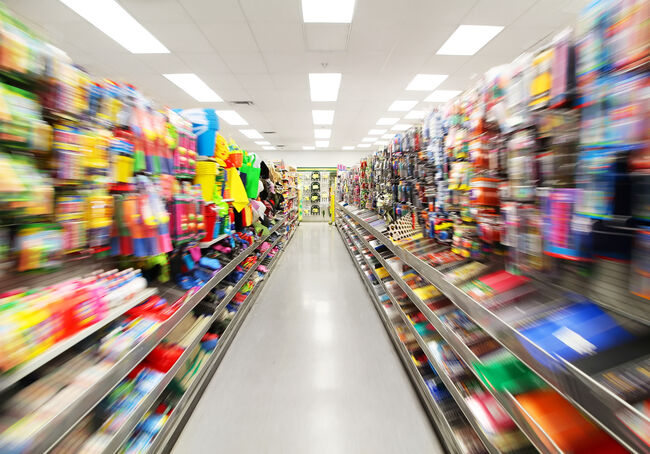 Walmart just won a patent for audio surveillance technology that measures workers' performance, and could even listen to their conversations with customers at checkout.
The "listening to the frontend" technology, as its called, is one of many futuristic ideas Walmart has sought to patent in recent years as it competes with Amazon for domination of the retail industry.
While there's no guarantee that Walmart will ever build this technology, the patent shows the company is thinking about using tech not just to facilitate deliveries or make its warehouses more efficient, but also to manage its workforce, which is the largest in the United States.
Walmart declined to comment on whether it plans to use audio sensors to measure the productivity of its staff in the near future, but said in a statement, "We're always thinking about new concepts and ways that will help us further enhance how we serve customers, but we don't have any further details to share on these patents at this time."
Based on the application, Walmart's patented surveillance system would use a series of sensors in the cashier area to collect audio data — everything from "beeps" to "rustling noises" to "conversations between guests and an employee stationed at the terminal."
It would then analyze this information and use it to calculate various "performance metric[s]" for the employee.
"Employee efficiency and performance can help decrease costs for a shopping facility as well as increase guest satisfaction," the patent reads. "Tracking performance metrics for employees to ensure that the employees are performing their jobs efficiently and correctly can aid in achieving these costs savings and increases in guest satisfaction."
Source: Buzzfeed

Chris & Rosie
Listen to the Chris and Rosie Show on Shenandoah Country Q102 Weekdays from 6-10am on our iHeartRadio App!
Read more