Baby Traumatized After Seeing Mother With Facial Mask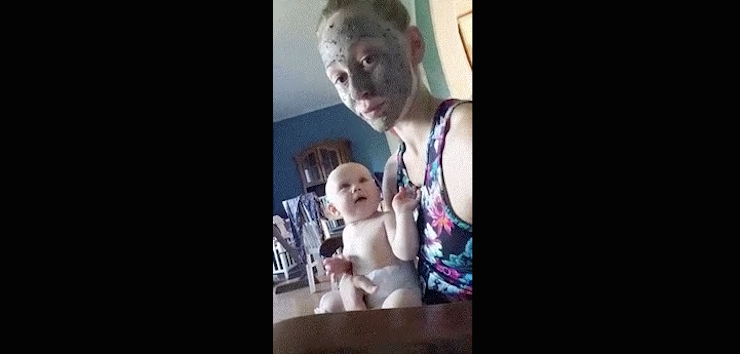 Every day of a baby's life they see something new, but as one baby learned, not everything makes them smile.
A mother held her infant after applying a thick, greenish-gray facial treatment and recorded the baby's reaction when he or she first caught sight of what his/her mom looked like while wearing the mask.
The mom probably has had that same reaction after taking off some of the baby's diapers.

Lori
Listen to Lori on Shenandoah Country Q102 Weekdays from 10am-3pm on our iHeartRadio App!
Read more