Celine Dion Reveals Heartbreaking Secret Since The Death Of Her Husband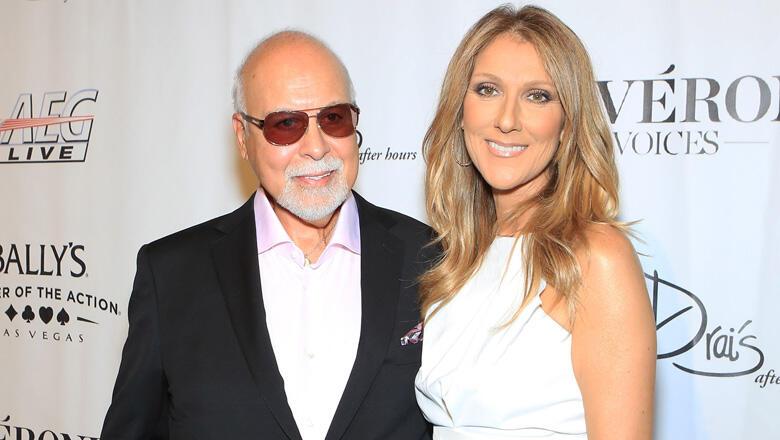 In an interview with The Sun, Céline Dion revealed that she's been sleeping with her 6-year-old twins every single night, since her husband, René Angélil, died.
In January 2016, Angélil passed away from cancer. Up until that point, he and Dion were married for over 22 years. Angélil served as her manager, as well. Now, Dion is opening up about the ongoing effects of his death.
"I organize myself to not feel lonely," Dion said. "So I got myself a huge, huge, huge bed and I sleep with my twins. They are comforting me a lot. I need them. I need them close." She continued: "When it's time for them to say they want their room, their room's ready. But we watch a lot of TV together. I'm discovering Disney."
Dion also spoke about the twins' nightly ritual when saying goodnight to their late dad. "We kiss him every night," Dion said. "We have a little ritual where we say goodnight to him with a little picture. Then the kids talk to him. And they write words, put them in balloons and we send the balloons to the sky."
When asked if she was ready to move on, the vocal powerhouse said, "He's the love of my life," she continued. "It's very difficult for me to see myself with another person. The love that I have for him, I live it every day. And as a woman, we do have emotions and feelings that come and go. And it's always with him."
Photo: Getty Images

Lori
Listen to Lori on Shenandoah Country Q102 Weekdays from 10am-3pm on our iHeartRadio App!
Read more