Couple Loses Almost 400 Pounds Thanks To A New Year's Resolution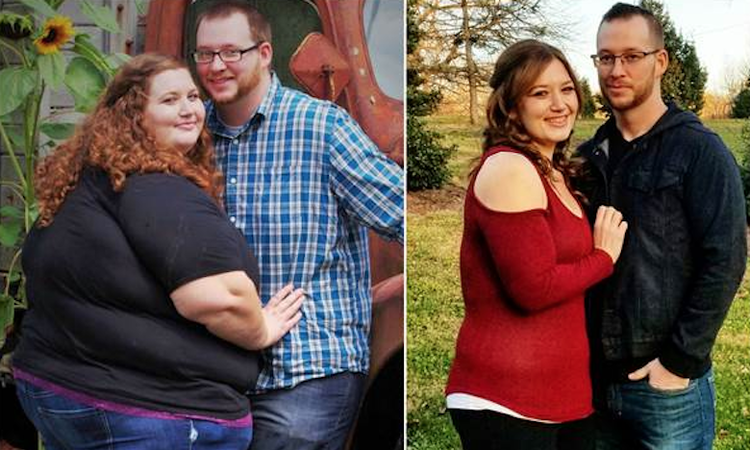 Most people give up on their New Year's resolutions before January ends, but Danny and Lexi Reed stuck with theirs, and it really shows.
When 2016 began, they set forth to shed some weight. At the time, Lexi tipped the scale at 485 pounds and Danny weighed in at 281. They wanted to drop a combined 400 pounds and now, two years later, Lexi is down to 180 and Danny is at 192, nearly hitting that mark.
Obviously it's taken changes to their lifestyles and diets to drip all that weight. These days they focus on eating fruits, vegetables and lean protein while keeping their carb intake low.
Lexi spoke of their transformation saying, "I have learned it is not about the weight that you lose, but the life that you gain."
Stay up to date with the couple by following Lexi on Instagram.

Lori
Listen to Lori on Shenandoah Country Q102 Weekdays from 10am-3pm on our iHeartRadio App!
Read more