Darius Has Superstar Collab On New Album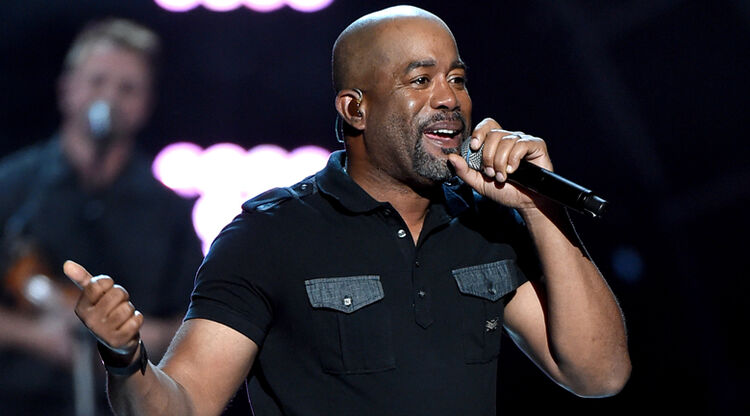 Darius Rucker has teamed up with Charles Kelley, Jason Aldean and Luke Bryan for "Straight to Hell," a song on his new album, When Was the Last Time.
Darius says logistics kept them from singing the song together in the studio, so they recorded their parts separately.
"If you listen to it, you're going to think that we sat down and said you're going to sing here, you're going to sing there, we're going to do it like that. It didn't happen. It was just like organically when we were listening to it, mixing it and putting it together, it's perfect the way it goes."
When Was the Last Time comes out on October 20th.
Photo: Getty Images

Lori
Listen to Lori on Shenandoah Country Q102 Weekdays from 10am-3pm on our iHeartRadio App!
Read more