Eat at Sonic Recently? Your Card Info May Have Been Stolen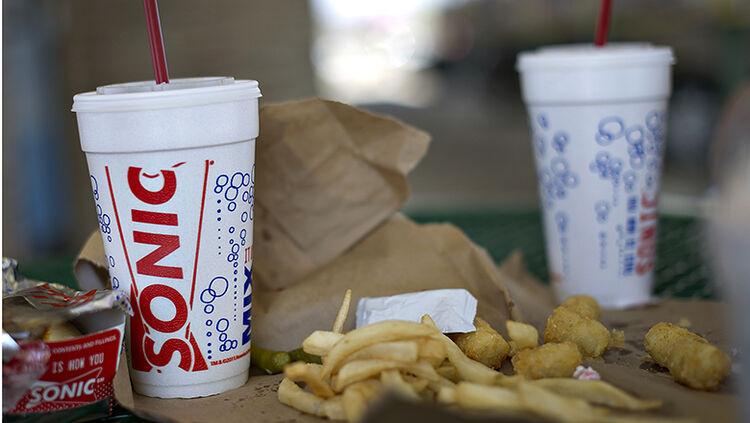 Anyone who's recently eaten at a Sonic Drive-In may have had their credit or debit card number stolen and put up for sale online, Krebs on Security reports.
It's currently unclear how many restaurants or customers were affected, but Sonic serves approximately 3 million customers per day at nearly 3,600 locations in 45 states, according to Bloomberg.
The AP reports Sonic was informed of "unusual activity" on cards used at some of its restaurants by its credit card processor last week. "We are working to understand the nature and scope of this issue, as we know how important this is to our guests," the fast-food chain said in a statement Wednesday.
Read the full story on Newser.com
More From Newser
Photo: Getty Images

Lori
Listen to Lori on Shenandoah Country Q102 Weekdays from 10am-3pm on our iHeartRadio App!
Read more