Everyone Is Talking About The Ta-Ta-Towel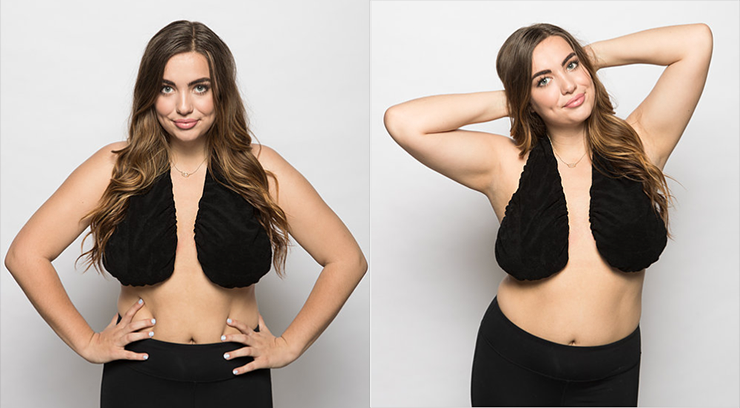 There is a hidden epidemic in the world... boob sweat. But don't worry, there is a new product that promises to keep your underboobs dry - the ta-ta-towel.
The garment, which is a mix of a towel and a bra, costs a mere $45 and comes in an assortment of colors and patterns.
Twitter seems pretty excited over the it:
Get your ta-ta-towel here.

Lori
Listen to Lori on Shenandoah Country Q102 Weekdays from 10am-3pm on our iHeartRadio App!
Read more