Here's How To Get Siri To Sing 'Bohemian Rhapsody' For You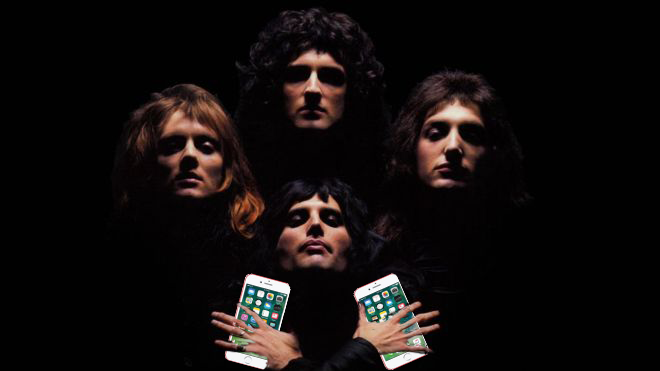 If you've never downloaded Queen's hit song "Bohemian Rhapsody" to your iPhone, don't worry - Siri has you covered.
By telling Siri "I see a little silhouetto of a man" - some of the iconic lyrics from the tune - she'll pick it up and continue singing the song back to you.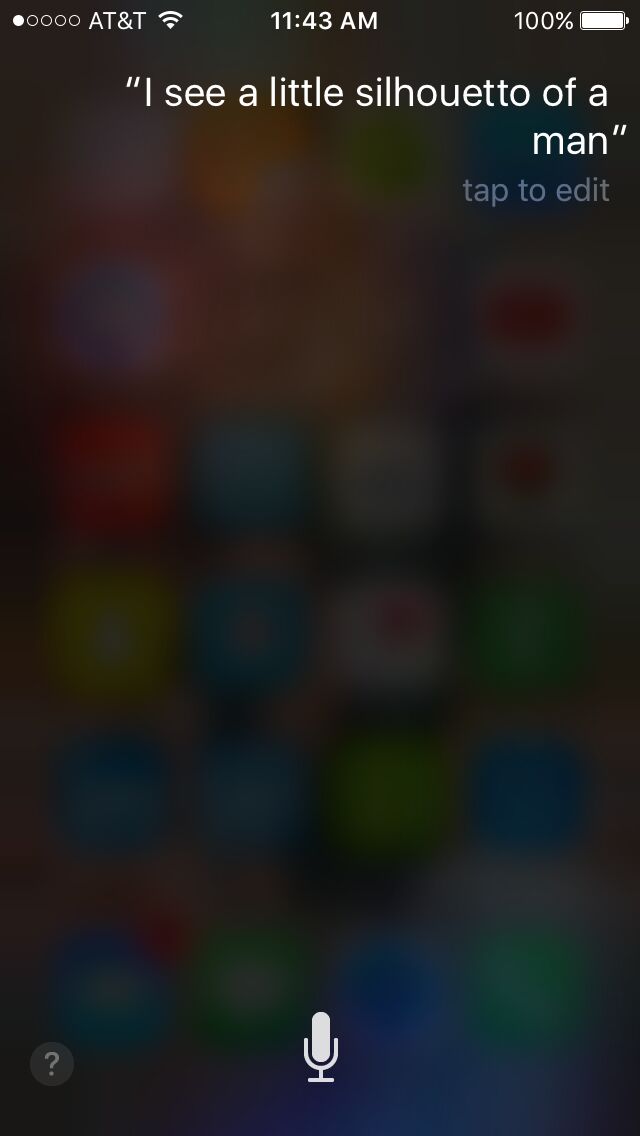 Lori
Listen to Lori on Shenandoah Country Q102 Weekdays from 10am-3pm on our iHeartRadio App!
Read more