Hertz Just Came Up With The Perfect Idea For Families Traveling With Kids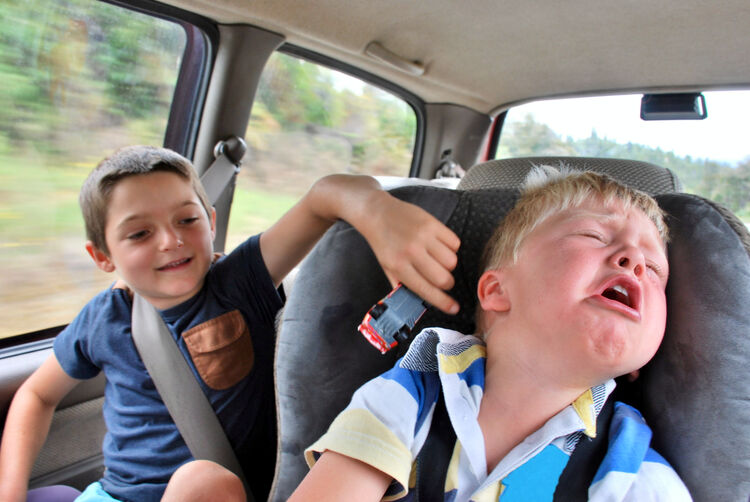 You don't need kids to know it's not easy to keep children entertained during long car rides, but Hertz has come up with a very unique solution. The car rental company might soon offer vehicles with upholstery that can be colored in.
Hertz took a car and covered the entire interior, roof and all, with pictures of animals, flowers, shapes and more for young riders to color in.
While the coloring-in car is just a prototype for now, Hertz is considering a wider roll-out based on the reaction to the idea.
Photo Credit: Getty

Lori
Listen to Lori on Shenandoah Country Q102 Weekdays from 10am-3pm on our iHeartRadio App!
Read more