This BF Goes to Great Lengths for His GF's Instagram Pics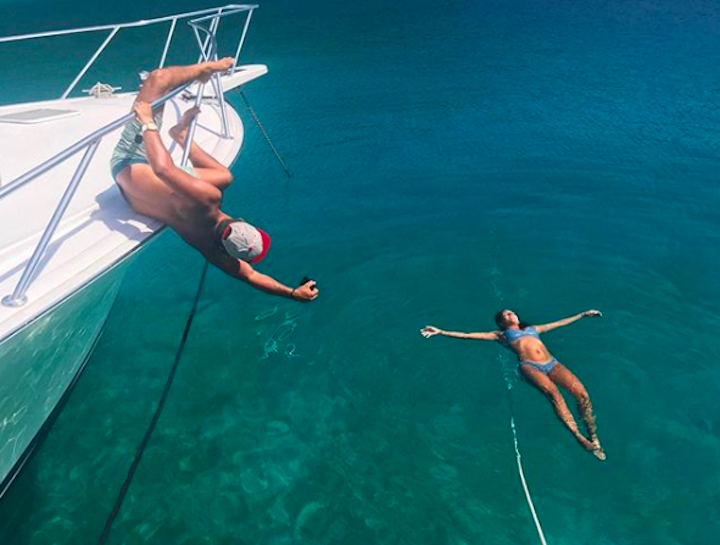 If your boyfriend isn't hanging off the bow of a boat to capture your Instagram photo, you're doing it wrong.
People are seriously impressed with 24-year-old Gabriel Martinez Rivera, who goes to great lengths to take his girlfriend Paola Pentón González's stunning Instagram photos.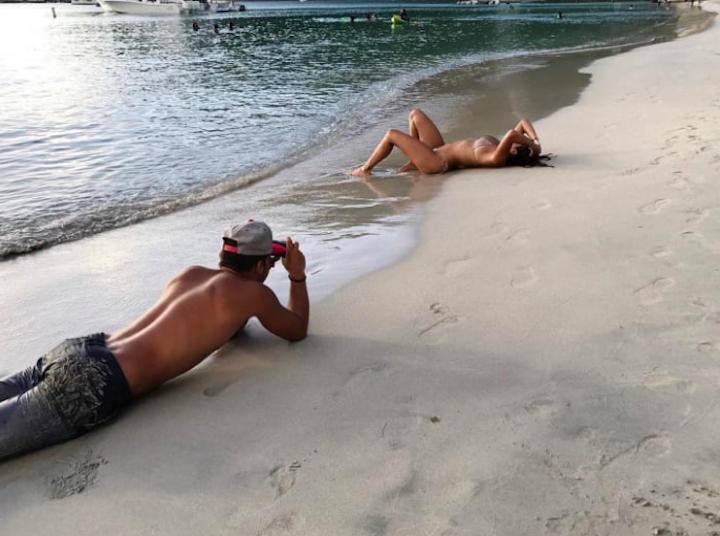 The duo's photography sessions have since gone viral after their friends captured them behind the scenes.
In one shot in particular, Rivera can be seen hanging off the bow of a boat by his feet to get a shot of González perfectly floating in the water.
"When I zoomed in on homeboy's legs I started dying 'cause that's real dedication to make sure your girl has a great picture, and we all need someone like that in our lives," Twitter user @_KingNeek joked to BuzzFeed News after she reposted the hilarious behind-the-scenes pic.
See more LOL reactions to Rivera's dedication below:

Lori
Listen to Lori on Shenandoah Country Q102 Weekdays from 10am-3pm on our iHeartRadio App!
Read more