If You Got A Call From This Spammer, You Could Be Eligible For $900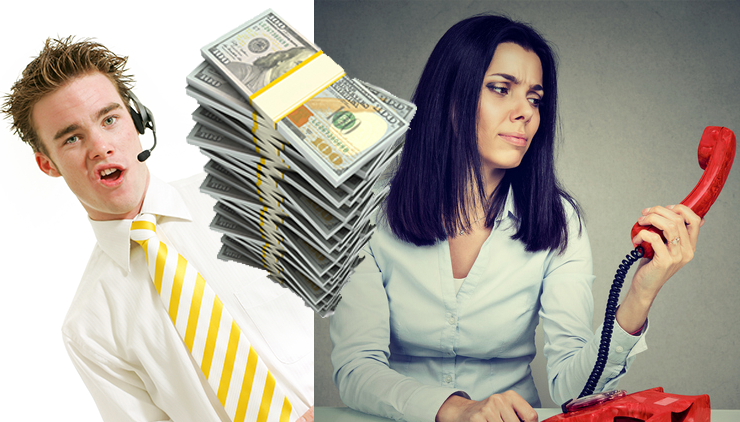 Have you ever gotten a robocall telling you you're eligible for a free cruise? Well if so, you might be eligible for up to $900!
A Chicago judge just approved a settlement that demands that Carnival, Royal Caribbean and Norwegian Cruise Lines, as well as Resort Marketing Group, shell out big bucks for violating the federal Telephone Consumer Protection Act.
It turns out the marketing company didn't have written permission to use the phone numbers they called so they were sued in a class action suit in 2012. The result which just came in is a settlement worth $7 to 12.5 million dollars.
If you got a call from them between July 2009 and March 2014, you can get $300 per call up to three calls, which means you might be entitled to $900.
To find out if you have cash coming your way, head to this site and click the third option. If your number's in that database, be sure to file a claim - you have until November 3rd to do it.
Photo Credit: Getty

Lori
Listen to Lori on Shenandoah Country Q102 Weekdays from 10am-3pm on our iHeartRadio App!
Read more