Jim Carrey Could Face Trial for Death of Ex Girlfriend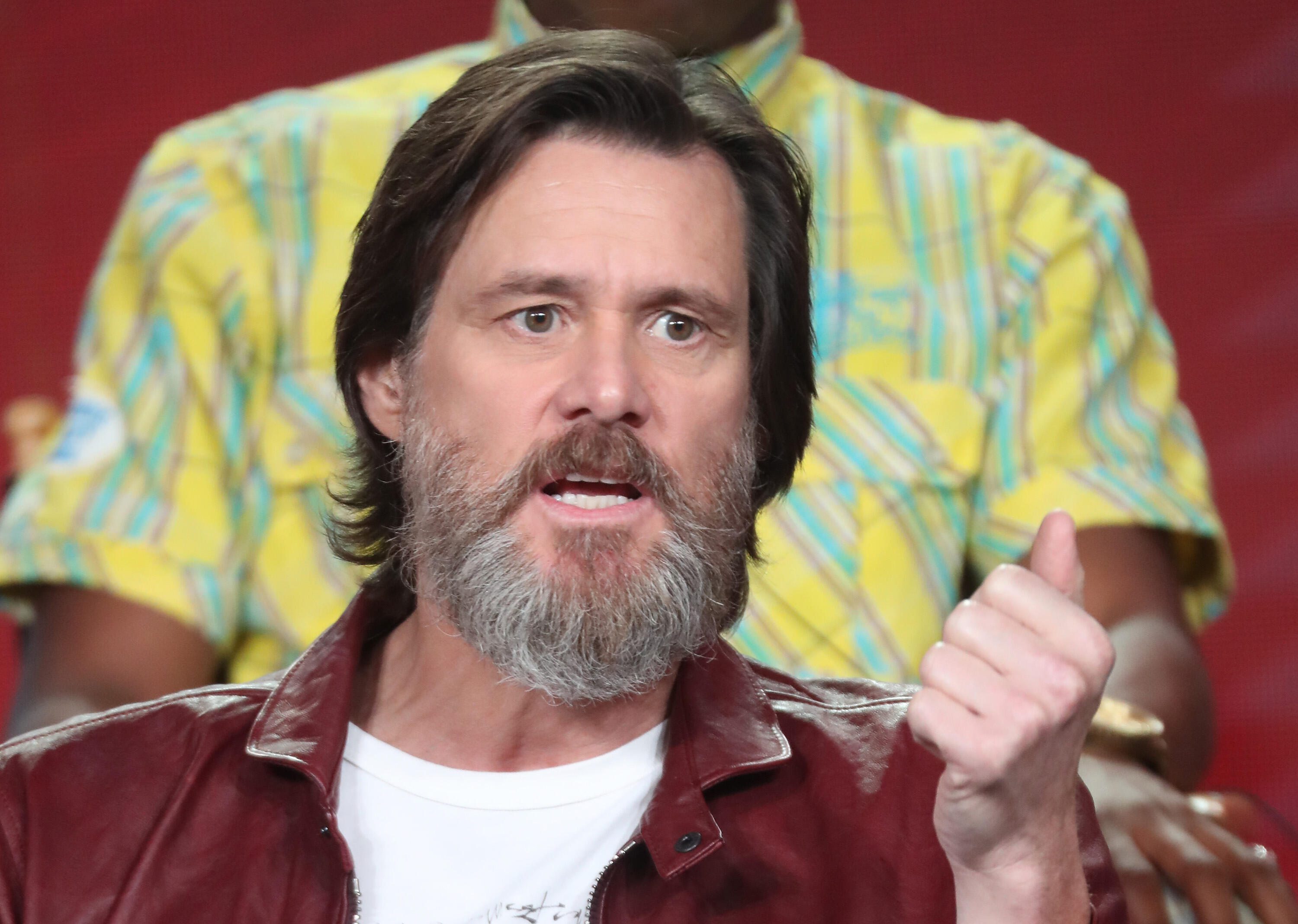 Jim Carrey may have to face a trail jury in the wrongful death case regarding his late girlfriend and makeup artist Cathriona White.

The 30-year-old—who dated the actor on and off for three years—was found dead in her Los Angeles home in September 2015 in what coroners later ruled was a suicide from an overdose of painkillers, including Ambien, Propranolol and Percocet.

White's mother, Brigid Sweetman, sued Carrey in October 2016, blaming him for her death and claiming he gave her the drugs that eventually killed her, according to court documents obtained by E! News.
Before I even say anything about this I have to acknowledge that I am a HUGE Jim Carrey fan. Ace Ventura is one of my favorite characters even and Carrey's stand up literally makes me cry it's so funny. Having said that, this story is pretty sad.
You definitely don't want to believe that someone you admire is capable of this stuff, but it looks like it might be possible. The mother, Sweetman, still has yet to have her case thrown out...
However, on Wednesday, E! News learned Judge Deirdre Hill of the Los Angeles Superior Court said she still needs more time to consider the case. Thus, she indicated she would not throw it out as requested by Carrey's lawyer and went forward in setting a trial date for April 2018, estimating it could last about 20 days.
So while there is still a chance that Carrey is in the clear, he may actually have to go to trial depending on what the judge decides. You can read the full story here...

Lori
Listen to Lori on Shenandoah Country Q102 Weekdays from 10am-3pm on our iHeartRadio App!
Read more