Man Finds Worst Possible Thing At Screening Of 'It'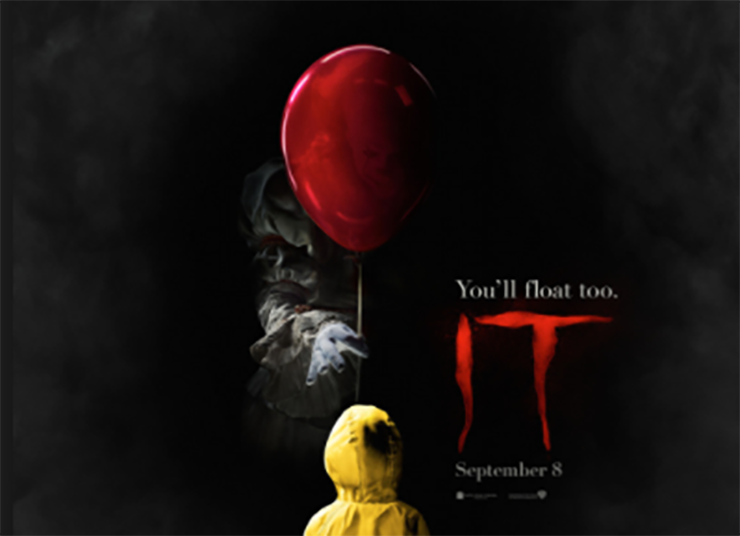 It, the film adaptation of Stephen King's novel about a clown who terrorizes kids in a small town, had a huge opening this weekend. The horror movie is giving people across the world nightmares, but one guy's in particular will be pretty terror-filled because of what he encountered at the theater when he went to see the flick.
He tweeted out a photo of what he saw:
**The tweet includes some harsh language (and rightfully so)**
It is in theaters now. See it at your own risk.

Lori
Listen to Lori on Shenandoah Country Q102 Weekdays from 10am-3pm on our iHeartRadio App!
Read more