Man Makes Awesome Prosthetic Limbs For Free For Children (WATCH)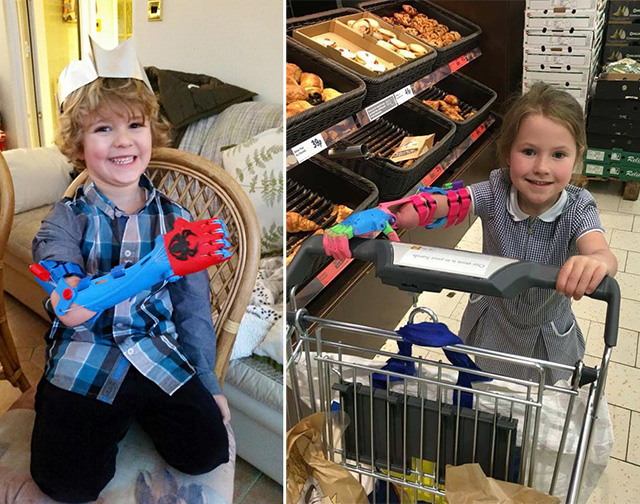 WATCH: This man doesn't care about the money, he just wants to see these amazing smiles. These children have been through enough, and he makes miracles out of his little shed. Check out his story here:

Lori
Listen to Lori on Shenandoah Country Q102 Weekdays from 10am-3pm on our iHeartRadio App!
Read more