Mistake Causes Mother Of Two To Win $5 Million In Lottery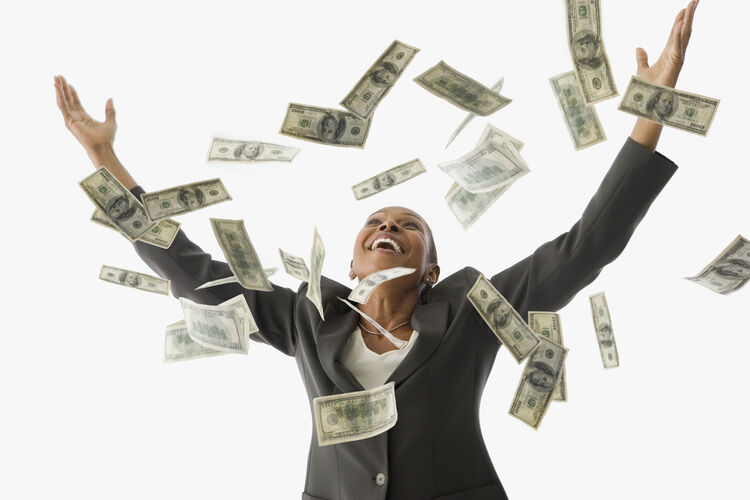 When Oksana Zaharov stopped by a Manhattan store to get a $1 scratch-off lottery ticket, the clerk accidentally handed her a $10 "Set For Life" ticket. Oksana felt bad and decided to just buy that one instead.
It wound up being a winner and now the New Jersey mother of two is more than $5 million dollars richer.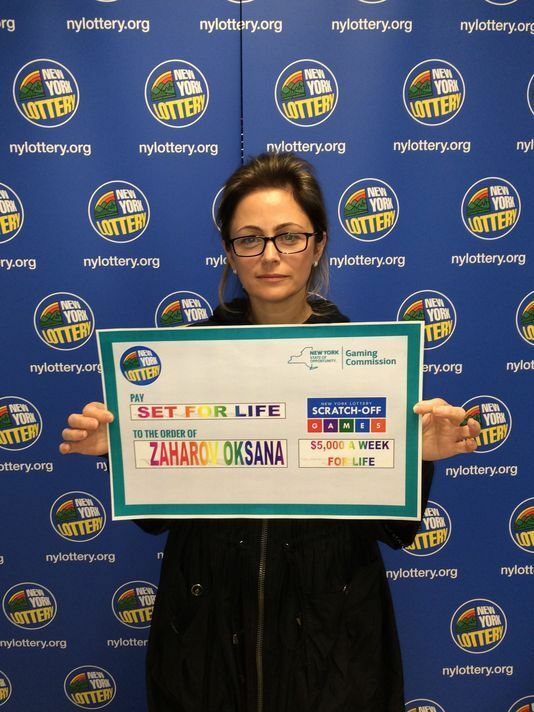 Zaharov admitted that she used the ticket as a bookmark for a few weeks before she even scratched it off. Once she did and she saw she won, she was shocked, telling NorthJersey.com, "I never win anything. I was sure the ticket was fake."
It was real and now Oksana will be given a guaranteed $5 mil over the course of 20 years, then $172,068, after taxes, every year for the rest of her life.
She plans to take her family on a big vacation to the Bahamas and is thrilled that her kids will now have a "loan-free college education."
Photo Credit: Getty, New York Lottery

Lori
Listen to Lori on Shenandoah Country Q102 Weekdays from 10am-3pm on our iHeartRadio App!
Read more