Mom Discovers Something Awful In A Drawer In Her Toddler's Room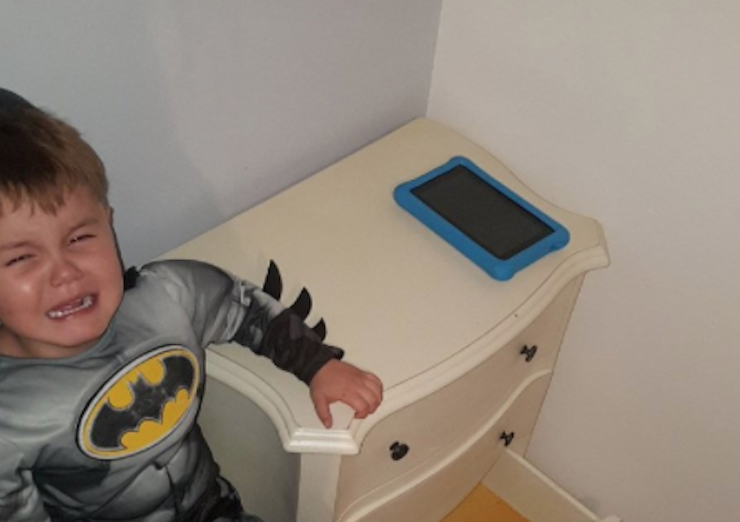 Kids are full of surprises, but the surprise one a little boy left for his mom is not exactly the kind a parent wants to find.
Phoebe Bartlett's mother noticed an odor coming from her three-year-old brother Freddie's room and tracked it down to a drawer next to his bed. When she opened it, all she could do was scream.
It turned out that Freddy had been relieving himself in the dresser. They think he would pee in his special drawer while watching his tablet so he wouldn't have to go to the toilet.
His mom had smelled urine in the house for a week but figured it was from the dog, though she couldn't find where in the house the dog might have had an accident.
The drawer has since been thrown out, much to Freddy's sadness.

Lori
Listen to Lori on Shenandoah Country Q102 Weekdays from 10am-3pm on our iHeartRadio App!
Read more