'Submarining' Is The New Dating Term To Know And To Avoid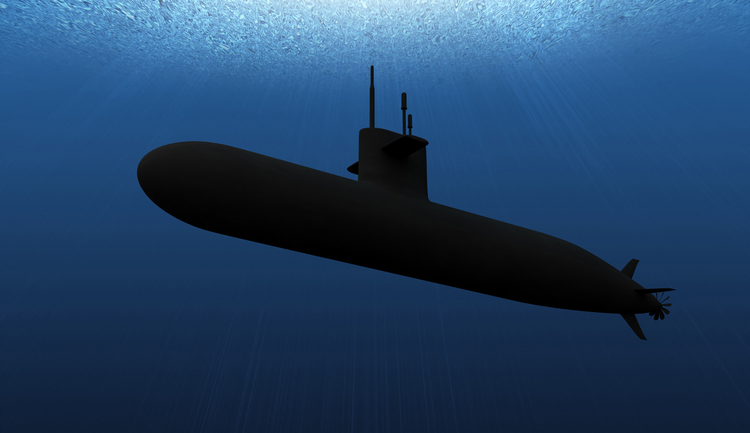 If you thought ghosting was the worst thing that could happen to you in a relationship, a new term shows things can get worse.
It's "submarining" and it's when everything is going well with someone but then they disappear, only to resurface some time later with an innocent "Hey, what's up?" as if nothing ever happened.
It's similar to zombie-ing, when someone ghosts you only to come back, apologize and try to start things back up. However with submarining, your ex just returns from the depth without even acknowledging their absence, much like the underwater vessel might do after a period of radio silence.

Lori
Listen to Lori on Shenandoah Country Q102 Weekdays from 10am-3pm on our iHeartRadio App!
Read more