These Jeopardy Contestants Struggled Through The Football Category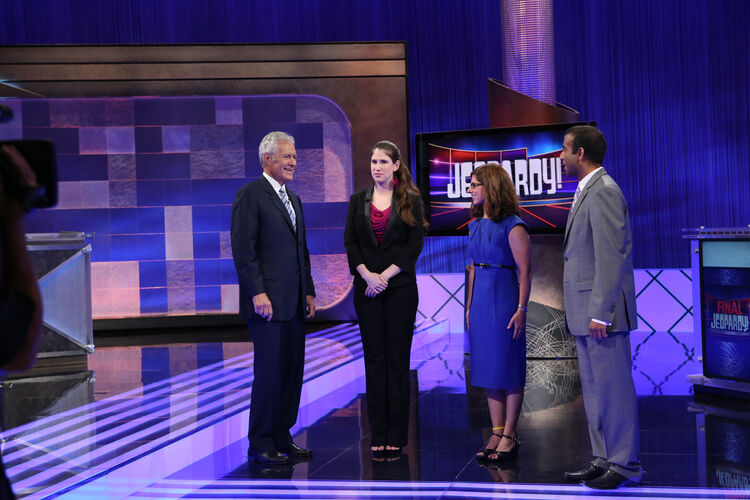 As we inch closer and closer to the big game this weekend, football is on EVERY one's minds.
And Jeopardy! is no exception!
Except for maybe these contestants who realllly didn't know what was going on when it came to the "Football" category on their show. You know they saw that come up and thought "oh no"
Watch the funny moment:
These poooor poor contestants!
They clearly had no idea what was happening, or even a good idea on what each team is for each city!
I mean, Tom Landry! He's famously known as being a part of the Dallas Cowboys franchise!
Imagine if there had been one football fan in the group of contestants, they would have swept!!
Also props to Alex Trebek for just making fun of the whole thing because it IS hilarious.
Maybe these contestants will watch the Super Bowl this weekend and brush up on their knowledge of this whole "football" thing... they were all such great sports about it though!

Lori
Listen to Lori on Shenandoah Country Q102 Weekdays from 10am-3pm on our iHeartRadio App!
Read more