Walmart Will Physically Put Groceries in Your Fridge Now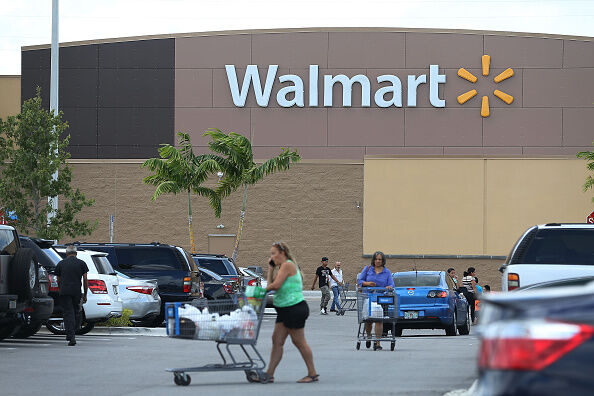 Photo Credit: Getty Images
You might think grocery shopping couldn't get any lazier than home deliveries. You would be wrong. Fortune reports Walmart—in its never-ending competition with Amazon—is testing out a grocery delivery service in which the delivery person actually enters the customer's home and puts the groceries away in their refrigerator and freezer. The new service, which is being tested in Silicon Valley, is a partnership with August Home, which makes smart locks and other home tech, according to Reuters. The service is only available to August Home customers for the moment.
Business Insider, citing reader responses, reports Walmart's new straight-to-fridge service could be a tough sell. "There is not a chance in hell I would let them in my house when I am not home," one reader says. "What moron would ever let a stranger into their home for any reason ... my dogs [would] eat them alive," adds another.
Read the full story on Newser.com
More From Newser

Lori
Listen to Lori on Shenandoah Country Q102 Weekdays from 10am-3pm on our iHeartRadio App!
Read more