What Is The Best Wine To Pair With Your Halloween Candy? (WATCH)
WATCH: Is there anything that wine doesn't go good with? Haha just kidding, but candy and Halloween treats go really well with it. Find out what the best pairings are in the video below, and check out the list below it: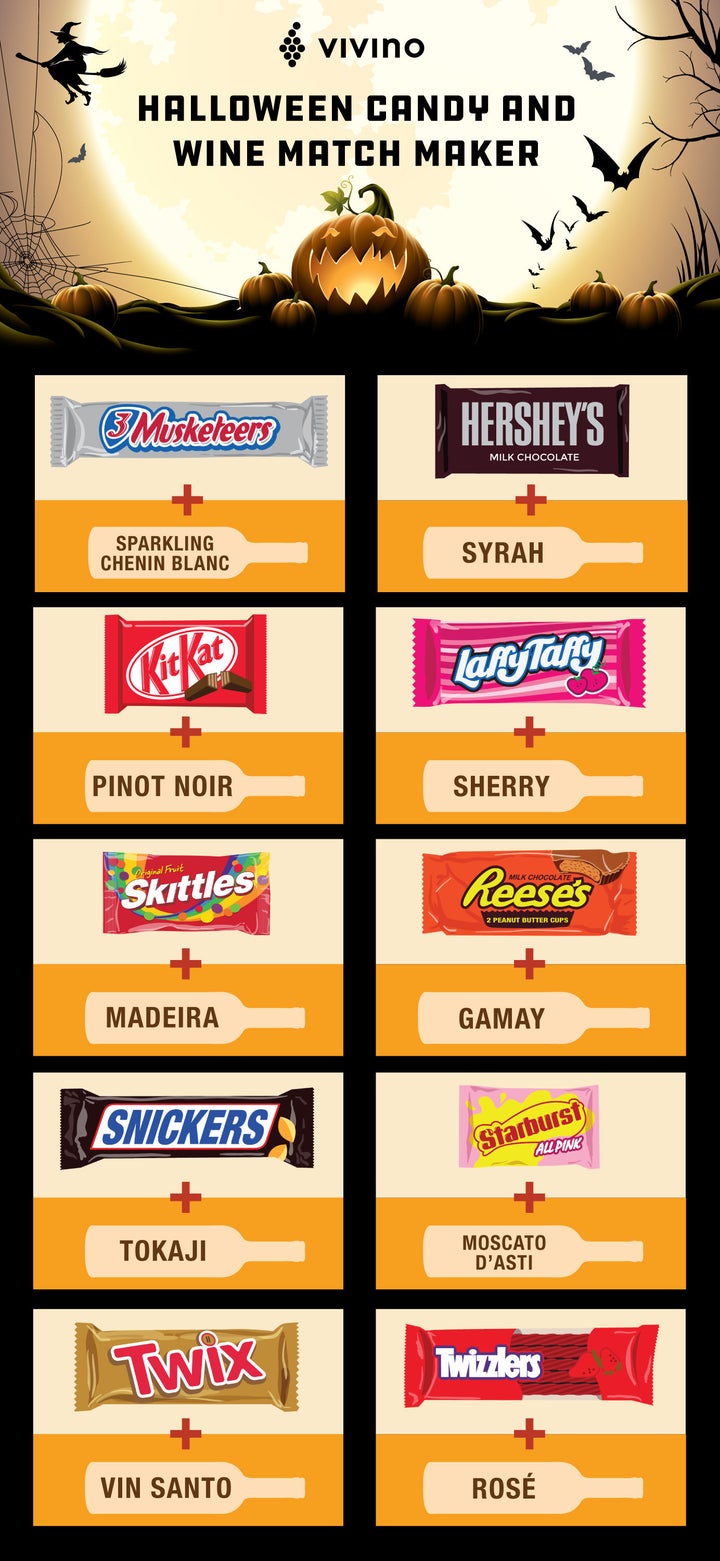 Huffington Post/Vivino

Lori
Listen to Lori on Shenandoah Country Q102 Weekdays from 10am-3pm on our iHeartRadio App!
Read more