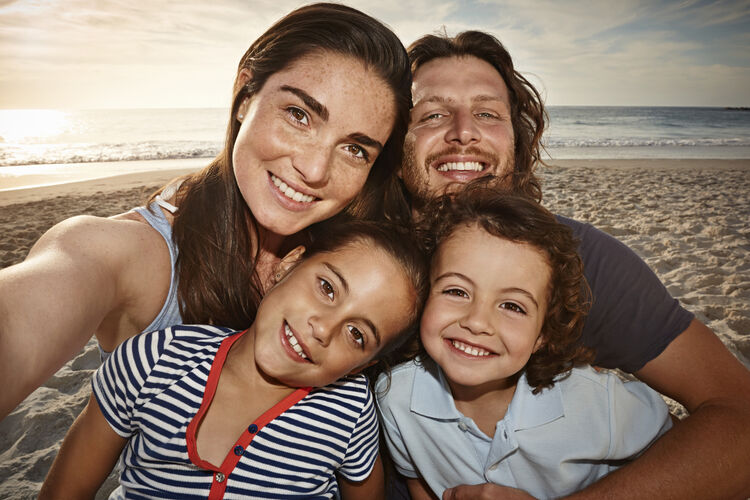 Technology's such an ingrained part of our lives, people can't be away from their devices, even when they're supposed to be relaxing on vacation. Well, one hotel chain is doing their part to change that.
Starting Friday, Wyndham hotels will launch the "Reconnected" program in select Grand hotels, which will offer a five percent discount to guests who lock away their phones during their visit. Those who book the package, which runs through September 3rd, will get a lock box for their phones which will be set with a timer that won't open until their visit is over.
But that isn't the only way Wyndham is hoping to help families have non-tech related fun. Those who book the package will also enjoy a blanket fort for the kids, and an Instax camera, as well as a late night "bedtime Brigade" room service menu.
Source: Fox News
Getty Images