Recall: Apple Recalls Some Models of the Apple Watch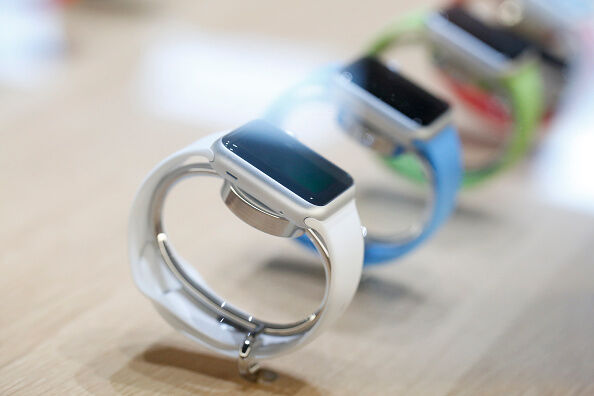 If you update your devices as soon as an update comes out then you might want to contact AppleCare because the newest Watch OS update is "bricking" certain models of the Apple Watch!
Watch OS 5.1 went out on Tuesday, but was shortly pulled because it was making certain models inoperable. This was Apple's official statement on the issue:
Due to a small number of Apple Watch customers experiencing an issue while installing watchOS 5.1 today, we've pulled back the software update as a precaution. Any customers impacted should contact AppleCare, but no action is required if the update installed successfully. We are working on a fix for an upcoming software update.
If you haven't updated your Apple Watch then you are fine, but it might be a good bet to stop by your local Apple store if you did update!
(CNET)
IMAGE: Getty