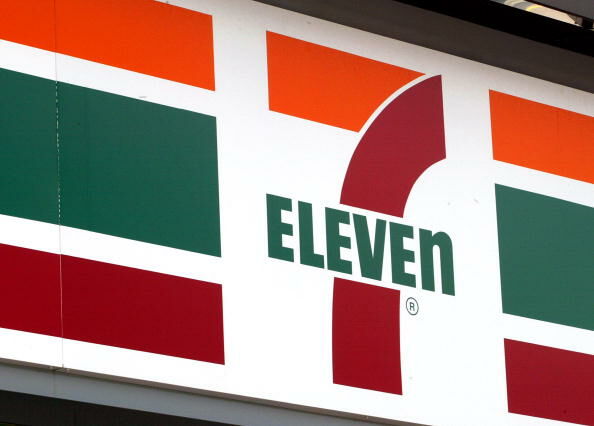 Hopefully you're excited for your New Year's Eve festivities, but be prepared to ring in 2019 with a bad hangover if you party too hard!
Whether you're using Pedialyte, Gatorade, or your own concoction make sure you visit 7-Eleven because they're selling 19-cent coffee and bottled water on New Year's Day starting at 12:01am!
You read that right, as soon as the ball drops in Times Square you can go to your nearest 7-Eleven to combat your potential hangover!
Even if you don't have any New Year's plans you can still take advantage of the offer as it is good throughout all of New Year's Day!
You do have to sign up for 7-Eleven's loyalty program, 7Rewards to get a coupon for the medium coffee or liter of water, but what's ten seconds of downloading an app to starting 2019 on a sober note?
(Delish)
Photo Credit: Getty Images