Win tickets to the STP 500 at Martinsville Speedway Sunday, April 2nd! See the stars of the Monster Energy NASCAR Cup Series LIVE! Know the driver that had to head to Rosie's Garage. Call Chris & Rosie weekday mornings at 8 with the driver and you could win tickets! Driver changes each day so check back often. Contest runs weekdays 3/22-3/28.
Driver Headed To Rosie's Garage Wednesday, March 22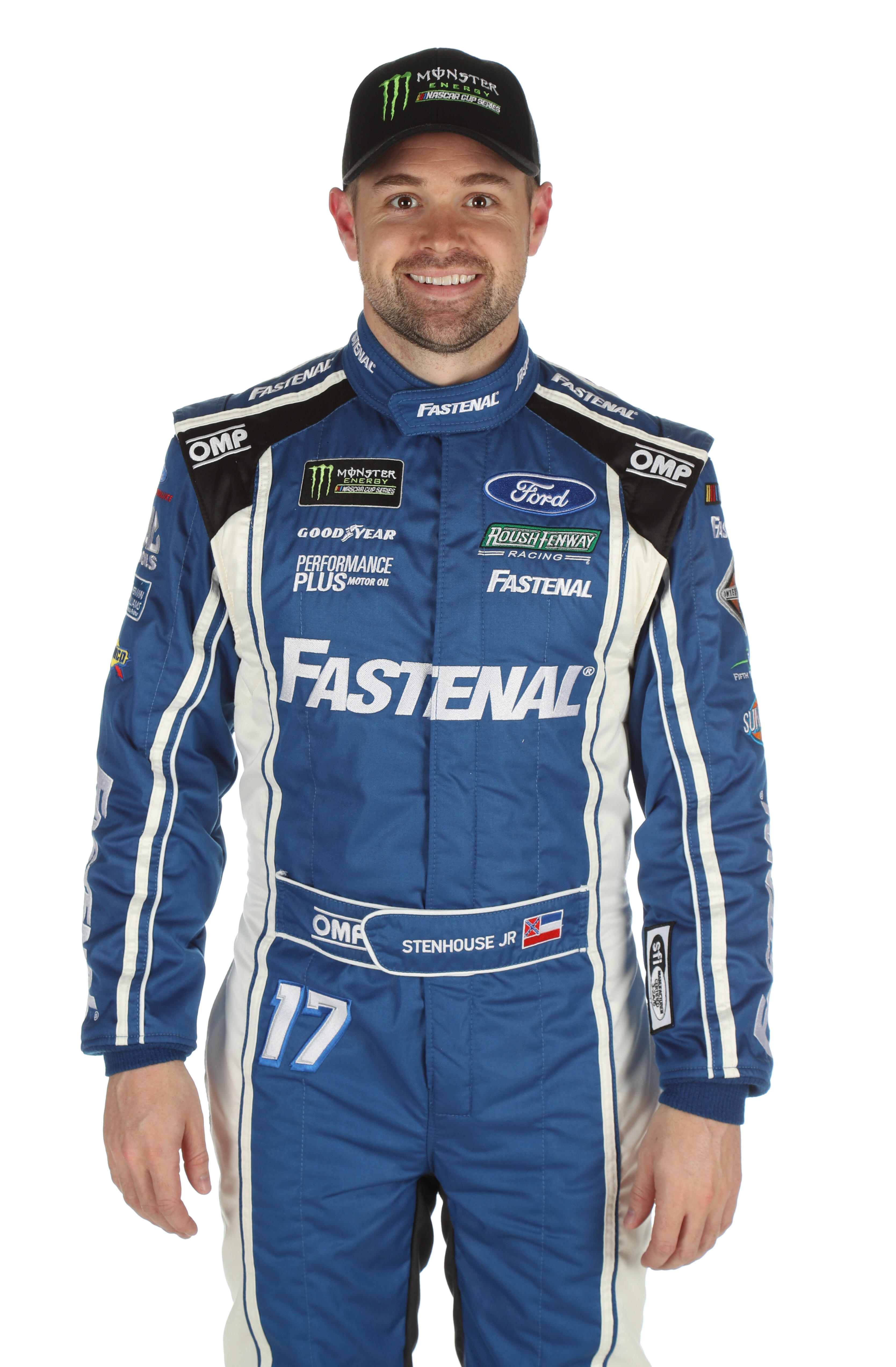 Ricky Stenhouse Jr.
Get ticket in for for the STP 500 HERE!