Black Bear Greets Shoppers At Kentucky Walmart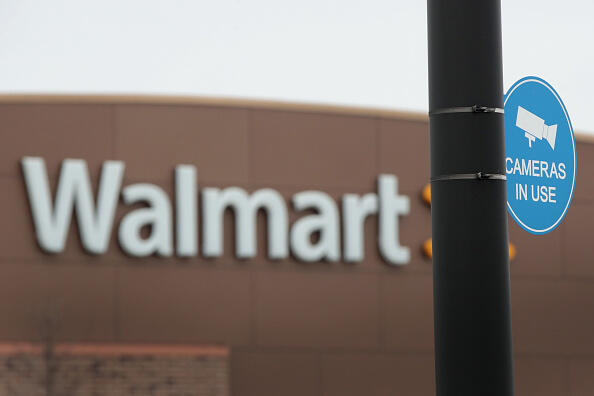 You see all sorts of things at Walmart, including bears. Shoppers at the Walmart in Somerset, Kentucky say they were greeted by a black bear very early yesterday morning.
The bear was outside the store, and no one was hurt. Somerset Police, state conservation officers, and a handful of shoppers managed to chase the bear back into the woods.
Photo: Getty

Lori
Listen to Lori on Shenandoah Country Q102 Weekdays from 10am-3pm on our iHeartRadio App!
Read more