Students, Parents And Cops Involved In School Fight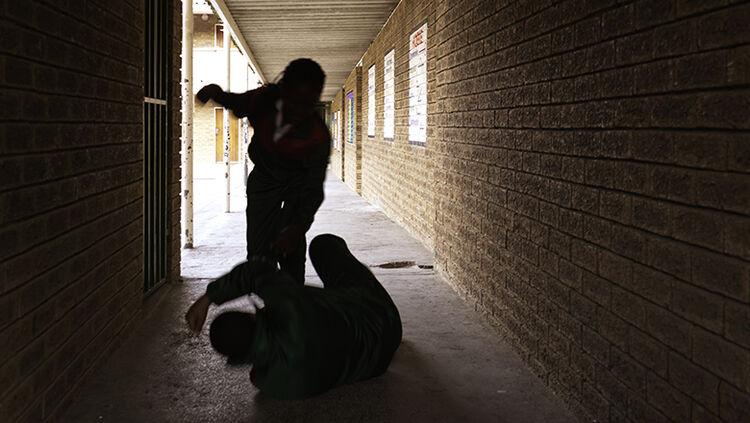 Poughkeepsie High School students and faculty were told to shelter in place during a full school lock-down Tuesday afternoon after multiple fights broke out.
The first fight pitted student against student. The second fight started when parents of the students who fought in the first fight started fighting each other. And the third fight erupted when 10 Poughkeepsie Police officers arrived on scene and attempted to squelch the entire brawl.
Poughkeepsie Police Sgt. George Camacho said he did not know what started the fights or if any charges were filed.
Photo: Getty Images

Lori
Listen to Lori on Shenandoah Country Q102 Weekdays from 10am-3pm on our iHeartRadio App!
Read more