Video Captures Kid Stealing Candy, But What Happens After Is Melting Hearts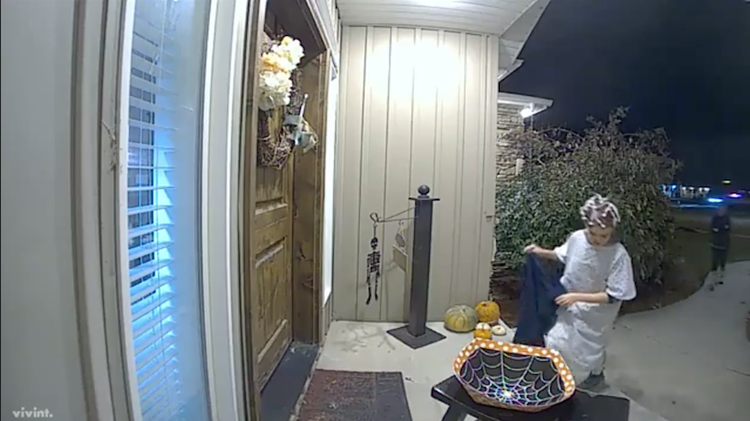 Thanks to low-cost home security cameras, there are a bunch of videos each Halloween of rude trick-or-treaters stealing all the candy in a bowl left out by a homeowner, but one such video is going viral for a different reason.
Jesse Robertson of Idaho Falls, Idaho posted the footage he captured on October 31st. He had left a sign by a bowl of candy that read, "Only one or two please, you're on camera!" but it didn't stop one kid from stealing most of the treats, but what happened next melted his heart.
After the bowl was emptied, a young boy came by to trick or treat and saw there was no candy. Feeling bad about it, he left behind some of his own candy for other trick-or-treaters.
Robertson found out the boy's name and plans to reward him with a package of goodies.

Lori
Listen to Lori on Shenandoah Country Q102 Weekdays from 10am-3pm on our iHeartRadio App!
Read more