You Can Now Cover Your Luggage With A Giant Picture Of Your Face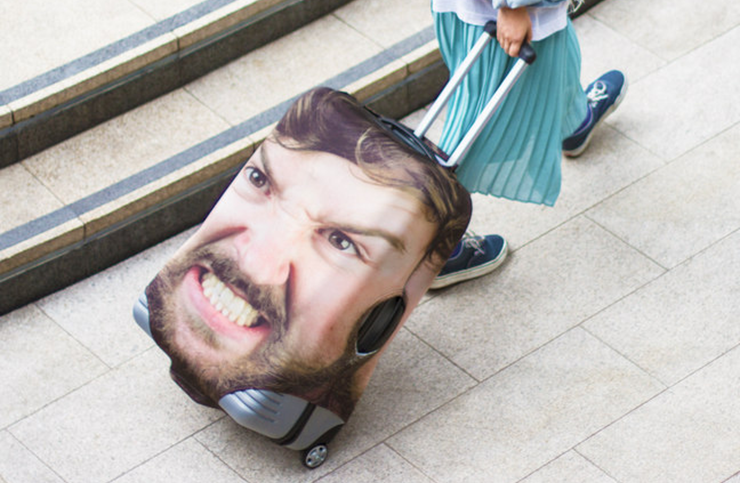 Gone are the days of tying a ribbon to your luggage so you know it's yours! Now, thanks to a new product, there will be no mistaking which bag you own.
It's called the Head Case luggage cover and wraps around hard case suitcases so your beautiful face shows on both sides of your luggage for all to see and appreciate. All you have to do is send in the photo you want to use.
The durable spandex cover is available in small, medium and large and starts at just $26.
Get yours here.
Photo Credit: Firebox

Lori
Listen to Lori on Shenandoah Country Q102 Weekdays from 10am-3pm on our iHeartRadio App!
Read more